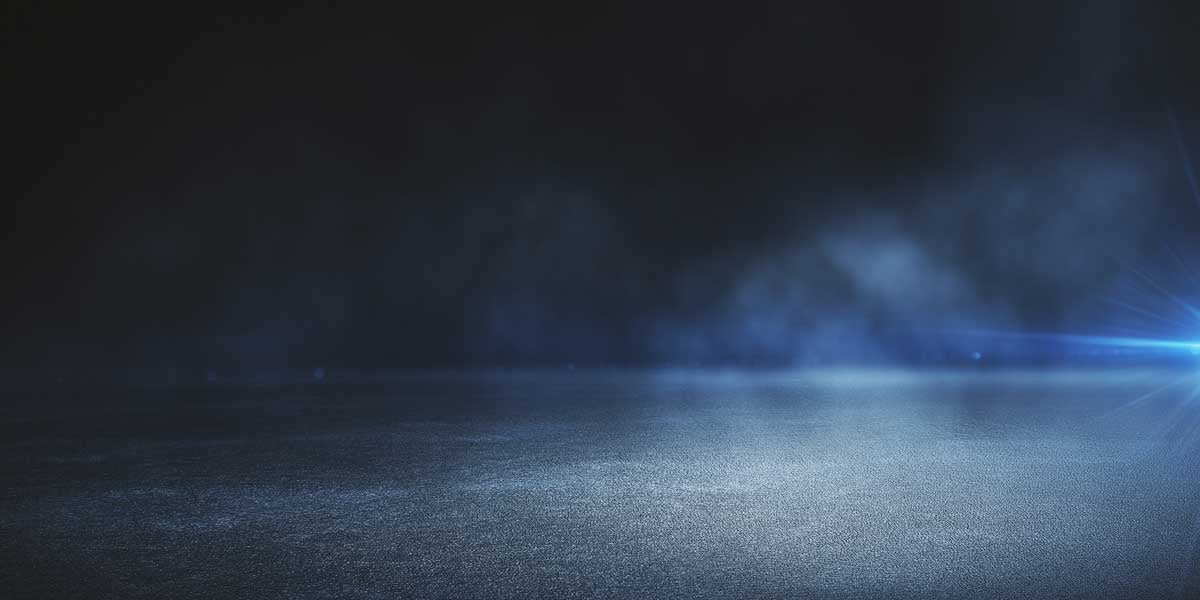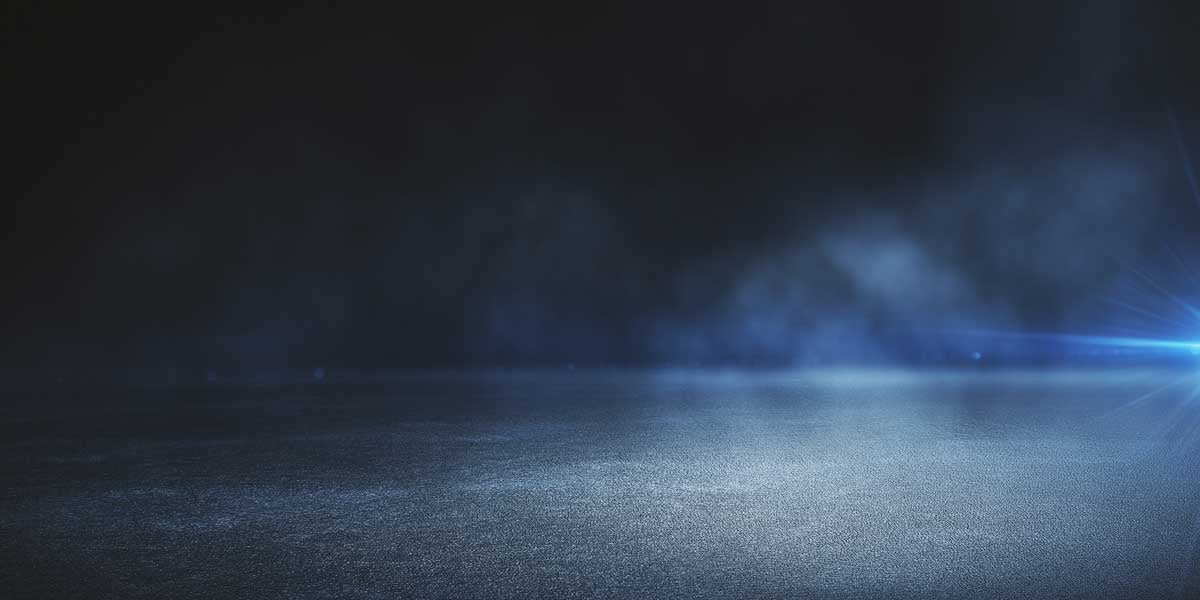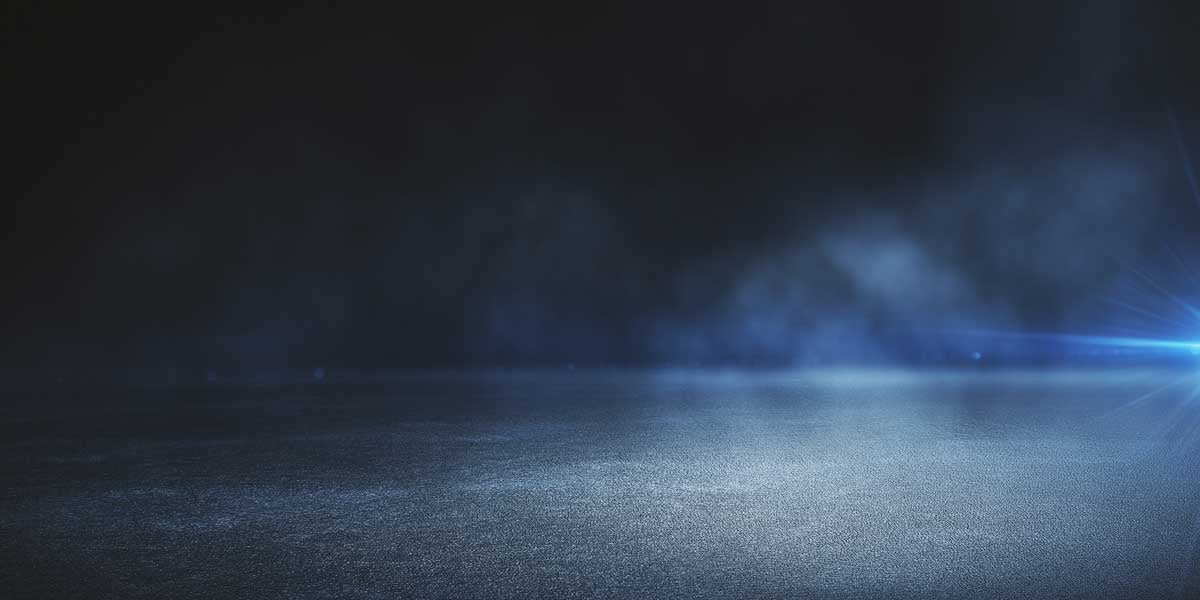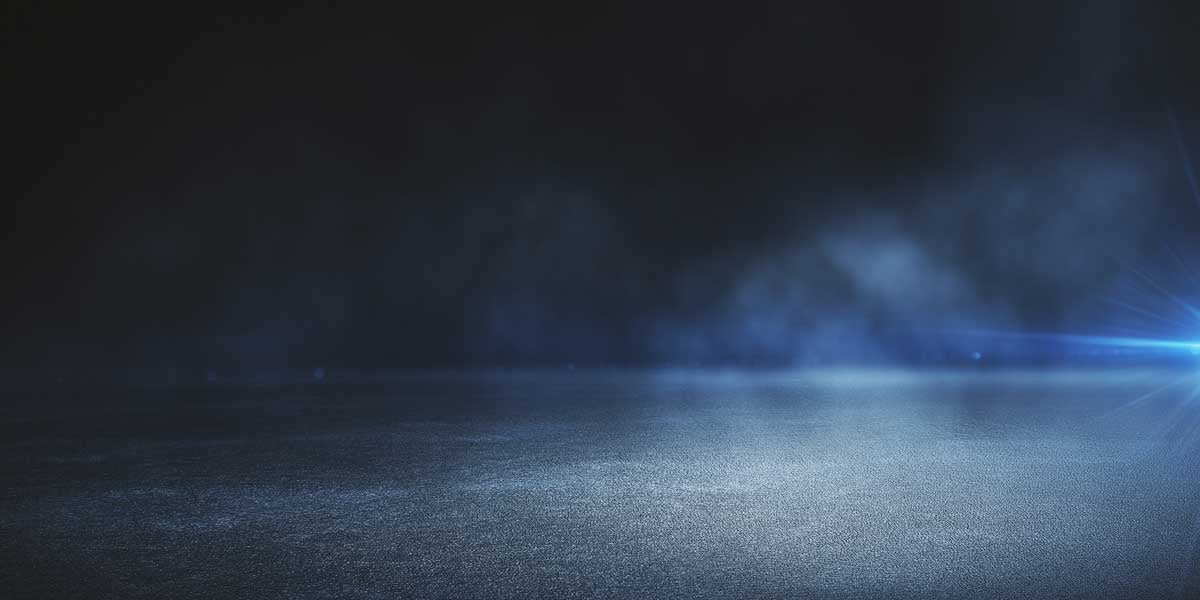 slide4_1548263465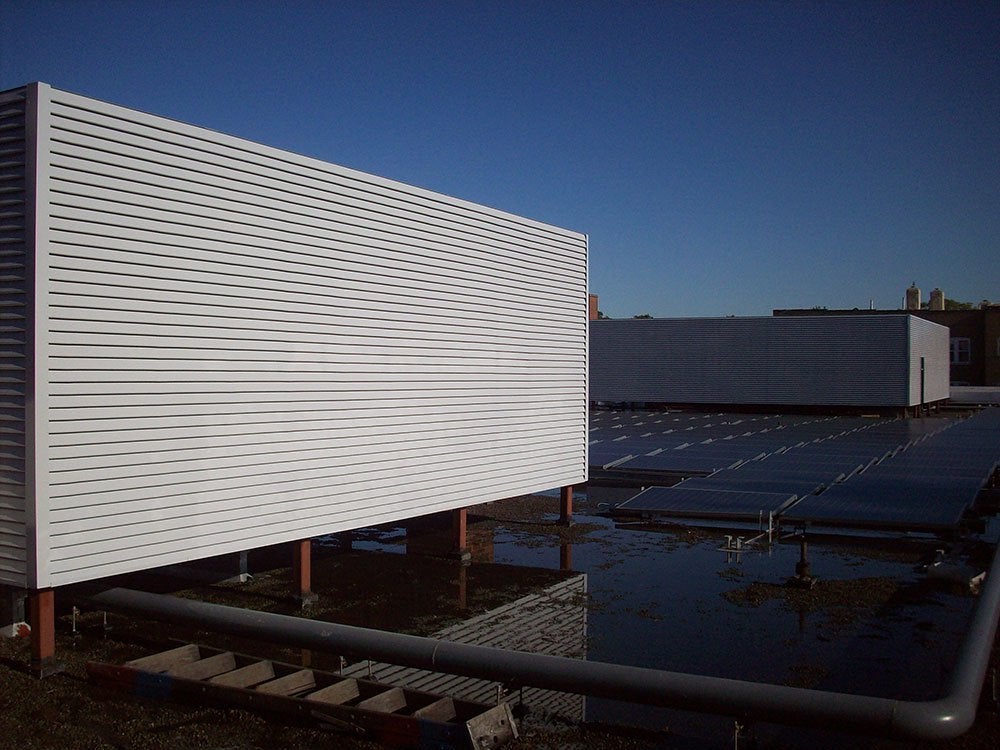 slide3_1548263466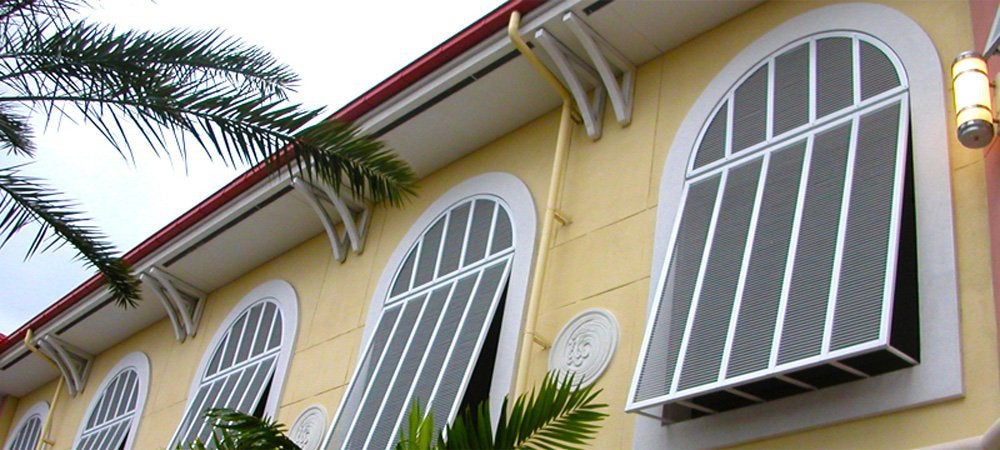 slide2_1548263466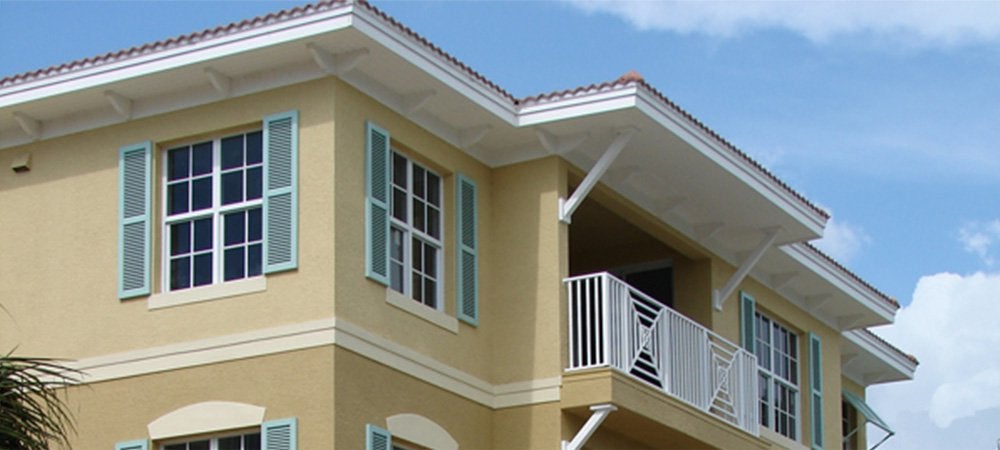 slide1_1548263467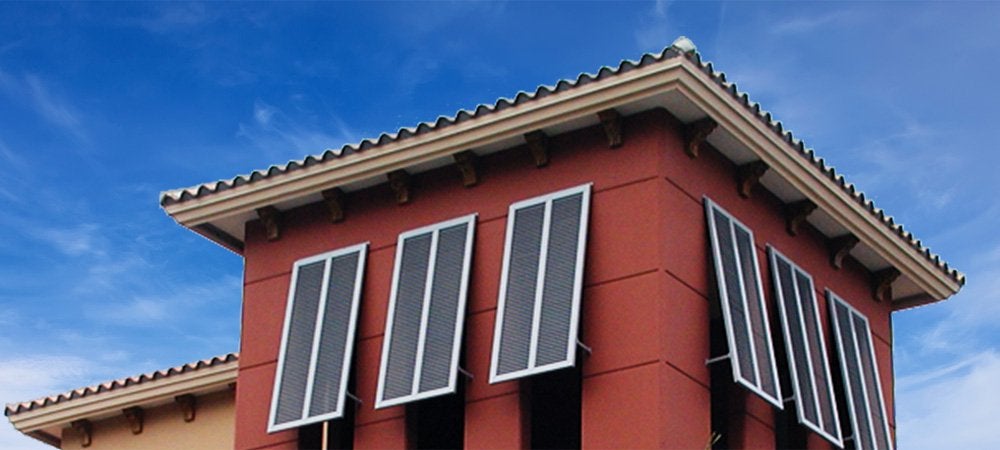 Willard Shutter Company
Since 1954, Willard Shutter Company has been a trusted leader in the grilles & screens, louver, and shutter industry. It is our mission to provide the industry well made, cost effective solutions to modern-day architectural demands, while maintaining industry leading aesthetics and integrity. We do this by applying our extensive design, manufacturing, and installation experience into every aspect of each product we make. With an outstanding reputation for quality, we continue to proudly deliver our products to the industry for over 60 years now and counting.
Our facility is conveniently located in the heart of Miami, Florida providing an effective shipping point to virtually anywhere in the United States, Caribbean and abroad. We house an extensive inventory of aluminum profiles and raw materials, and feature multiple fabrication shops for various products allowing for timely turn-arounds. Our manufacturing capabilities include non-ferrous and ferrous metal cutting & processing, and mechanical or welded fabrication. In addition, we feature a wide range of manufacturer's standard colors and offer both wet paint and powder coated finishes.
With a focus on simple and efficient installation, our products are engineered to meet or exceed the Nation's toughest building codes. They are time tested to withstand the most extreme weather conditions and are a proven architectural solution for contractors and builders coast to coast.
We offer fast quoting, quick turn-around, and most systems are provided in knock-down kits or convenient modules. Contact our expert staff today and see how we may assist you on your project.
Willard Products:
Grilles & Screens
EconoSpan® Flat Picket (Horizontal and Vertical)
EconoSpan® 22-1/2° Pitched Louver
EconoSpan® 45° Pitched Louver
Islander® Screen System (44° Pitch)
Louvers & Sunshades
Islander® Louver
Islander® Bahama Shutter
EconoSpan® Louver
Custom Extruded Louvers and Airfoils
Hurricane Shutters
Islander® Colonial & Bahama Shutters
Impact Rated, Extruded Aluminum Colonial & Bahama Shutters
Roll-Up Shutters
Accordion Shutters
Removable Storm Panels
For quality you can count on, contact Willard Shutter Company Inc. at 305-633-0162 today. We offer free estimates for all residential, architectural and commercial construction inquiries!
Willard Shutter Company, Inc.
4420 N.W. 35th Court
Miami, FL 33142
Tel: (305) 633-0162
Fax: (305) 638-8634
Tollfree: (800) 826-4530
E-mail: info@willardshutterco.com
Web site: http://www.willardshutterco.com
Why Choose Us?
Products You Can Count On - Since 1954
Manufacturer Direct Sales
Unmatched Product Knowledge & Experience
Quality Commitment to Products & Materials
In-House Engineering & Design Department
Prompt Quoting & Quick Turnaround
Over 100,000 Satisfied Customers